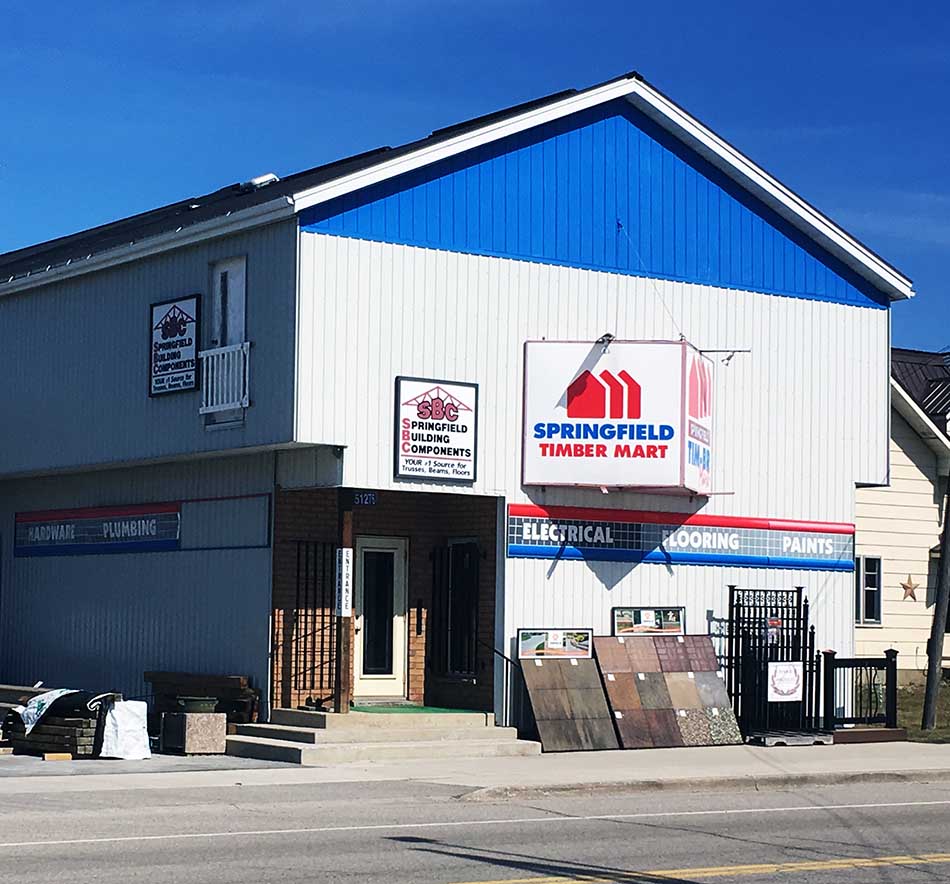 Since its inception in 1976 Springfield Building Components has been an industry leader in quality control and precision.
Our truss manufacturing facility boasts advanced fabricating equipment to produce and deliver the highest quality trusses on the market with a dedicated staff that will work closely with the home designer, builder and home owner to ensure that only the highest quality products are provided.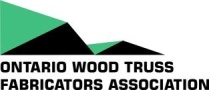 As a founding member of the Ontario Wood Truss Fabricators Association it is our mission to provide the highest quality engineered and manufactured roof trusses, precision fit with unsurpassed site support.